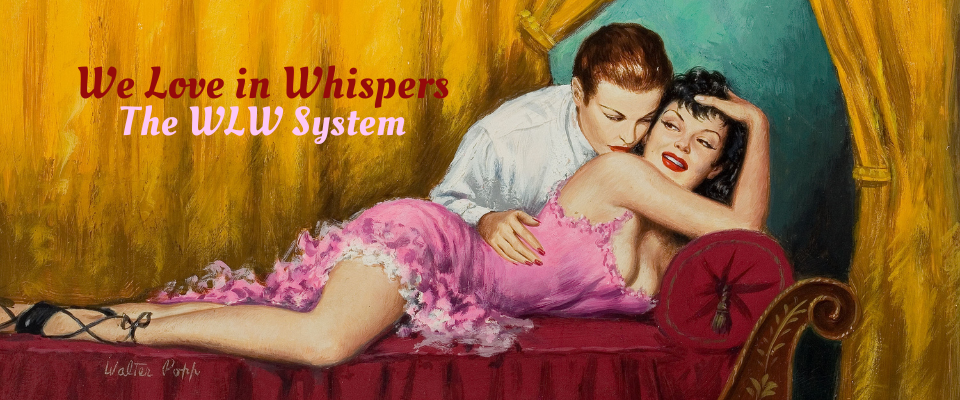 We Love in Whispers: The WLW System
We Love in Whispers (WLW)
So you want to make a GM-less, diceless game of romance and politics? Consider using the WLW system! All it takes is a block tower and an ordinary deck of cards.
Created for Just Gals Being Comrades, the WLW system is available for creation of any role-play heavy GM-less, diceless game that focuses on romance in the face of upheaval.
Does my game have to be queer or feature women loving women? It does not! All are free to love. The system was created for a game about queer women, but all are welcome to experience love in the face of disaster!

There's a suggested donation of $1, but feel free to download for free . You can always come back later and drop a few dollars or leave a nice review if you enjoyed the system. The screenshots on this page has everything you need to use the system, so have fun! Please just let me know what you make with it and use the attribution text below. Add "A We Love in Whispers Game" or "Built using the WLW system" or similar, as well as the attribution text, and have a great time creating! Additionally, a link to my Twitter (https://twitter.com/Miss_Jess03) and/or my website (https://www.jessicamarcrumwrites.com) would be greatly appreciated.
Attribution Text

This work is based on We Love in Whispers (WLW), published by Jessica Marcrum. The WLW system is licensed for use under a Creative Commons Attribution 4.0 International License.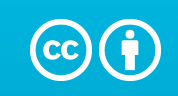 The WLW system takes inspiration from Alex Roberts' Star-Crossed and Chris Bissette's The Wretched. If you like WLW games, you'll probably like their stuff, too!
Download
Click download now to get access to the following files: